About Us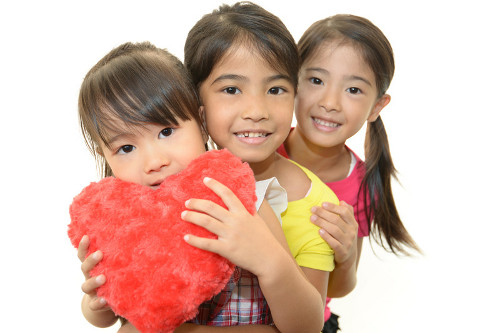 Club ORANGE is an After School Care Service Provider absolutely dedicated to high quality care of children. Our team is full of highly qualified and experienced professionals. We have over 15 years' experience in Preschool and Primary school education.
Specifically, we provide After School Care, Pupil Free Days and School Holiday Care for Primary school aged children.
We believe and work towards our motto of "A little more of greatness in life" and strongly demonstrate it in our curriculum and services.
Other than providing tasty healthy foods, we also do have many structured lesson and unstructured activities available in our centre, be it a full monthly After School Care Service or on a day basis.
With helping hands from some great people in designing the best possible programs and train our staff, we are confident that children in our centre will be happy and confident.
Hence, parents can be sure that fun and age appropriate activities are made available to children at our club.
We would love to demonstrate how we can provide your child with our quality services, do come in to our centre for a trial lesson.
For enquiries, please click here or call us at 6892-2388 / 9656-5988